5 Common Winter Car Problems In Canada
Posted on July 31, 2020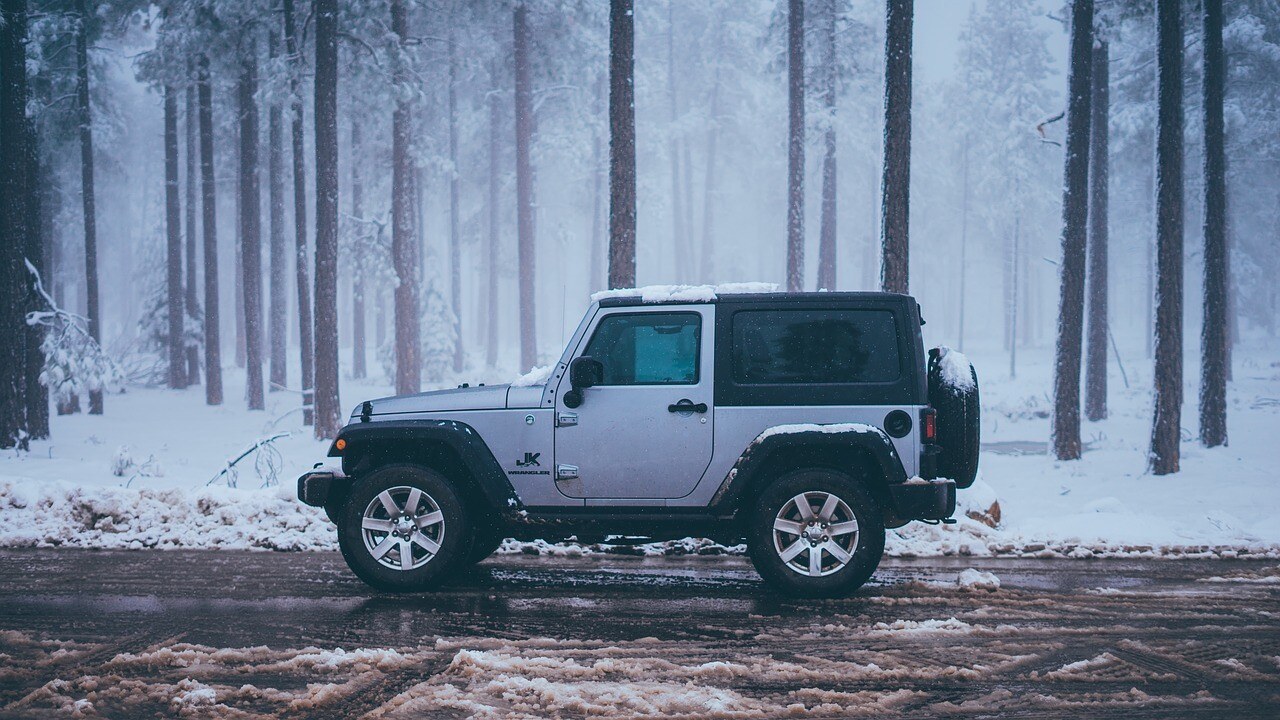 These Canadian winters are beautiful. But there's no denying the myriad of car problems that come with the cold weather. And nothing feels more annoying than arriving 20 minutes late to work as a result of car trouble. So, let's avert these winter car problems altogether with these car care tips.
Dead Battery
The one thing you don't want in freezing cold weather. It's bad enough the winter Ontario air rivals an Arctic breeze. And when your car battery dies, you can't even blast the heater to warm up.
Thankfully, this issue is one of the easier ones to avert. Freezing temperatures cause funky chemical compositions inside your battery. So, without proper maintenance, you'll find the cold weather ultimately drains your battery extremely quickly.
For a few quick fixes, give these tips a try:
Park your car inside if possible
After starting your car, wait a minute before using any extra features that run off your battery (i.e. radio, heater, etc.)
Clean off any corrosion from your battery terminals
The above are great for keeping your battery in top shape for any winter. However, the tips won't do much if your battery is running low and about to die. In this case, your best option is to 
replace your battery
 altogether.
Broken Windshield Wipers
As you've likely learned from experience, freezing temperatures aren't great for your windshield wipers. Once those joints begin to freeze, your wiper blades become quite useless. Especially with all that skipping and squealing that ensues.
To solve this issue, opt for frameless wiper blades in the winter. The single-piece design conquers any winter storm. No joints or hinges are in place to freeze. Instead, these blades naturally conform to your car's window and get the job done from there.
Low Tire Pressure
As a natural side effect of cold weather, your PSI will drop in your tires. And driving with low tire pressure is a quick way to destroy your wheels. Needless to say, this only makes your car harder to control.
So, at the very least, make sure you check your tire pressure every morning (or at least once a week). And anytime you see the air dropping, top off your tires.
Leakages and Damages to Your Car
You'll get two common types of damage to your car in the winters. The first is damage to the underside of your vehicle. And typically, you receive this anytime you hit a snow bank or pothole too hard. For this, your best option is to have a mechanic check that everything under your car is in working order. Otherwise, a small crack will lead to some expensive damage later down the road.
The other common issue involves cracked pipes and hoses. It makes sense when you think about it. After all, your car's fluids will freeze in winter temperatures. And when your steering or transmission fluid turns to ice, it leads to nasty leaks and cracks.
For this issue, it's best to get any cracks and leaks fixed ASAP before they lead to bigger issues over time.
Tires with No Grip or Traction
Not all tires are built for Canadian snowstorms. But that doesn't mean your sporty cruiser is doomed to sit in your garage all winter long. Instead, you'll want to opt for winter tires.
According to studies from the Canadian government, these tires prevent collisions by up to 38% compared to other tires. Plus they'll reduce your braking distance on ice by 25%. You can't argue with any extra sense of control when driving on slippery terrain. For that reason alone, winter tires are worth the investment for the cold months.
Get Your Winter Car Maintenance at Caledon Chrysler Dodge Jeep Ram in Bolton, ON
Winter car maintenance is critical to solving all the above issues. So don't delay in 
scheduling service
 at our car service center. There are quite a few days remaining for this current Canadian winter. Make sure you get the car care you need to make it to the spring.